The Reading San Francisco Libre Association (RSFLA) is a town twinning organisation dedicated to working with Reading's twin town of San Francisco Libre in Nicaragua.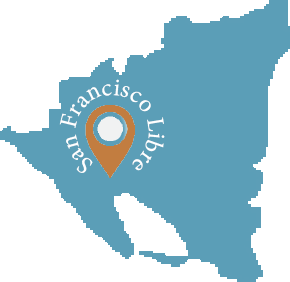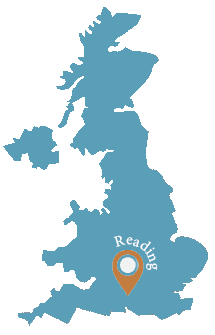 RSFLA has promoted links and exchanges between the two towns and supported projects in SFL for the last 20 years. It is a registered charity funded mainly by standing-orders from the people of Reading. Since we set it up in 2012, the David Grimes Trust as supported environmental projects in San Francisco Libre. 100% of all donations we receive are used to benefit the people of San Francisco Libre.
San Francisco Libre is a small rural town, surrounded by small outlying villages, with a population of about 13,000 people. It lies next to the huge Lake Managua close to the magnificent Momotombo Volcano. Although the town is only 80 kilometres miles from Managua, the capital of Nicaragua, it is has a quiet, rural feel, although with an improved access road, electricity and the internet, communications are much better than they were a few years ago.
Reading is a large town in Berkshire 59 km west of London. It is near Heathrow airport, is on the M4 motorway and is a rail hub. The town has a population of about 350,000. It is a commercial and business centre, with involvement in information technology and insurance. It is also a retail centre serving a large area of the Thames Valley.